Choose the game that suits you!
Wooden panelling and the timeless elegance of carpeting give this room all the charm of a true English-style living room. The American Games room is one of the newest rooms. Having opened in 2015, it hosts so-called second-generation games, including the fascinating game of Fair Roulette live, one of the public's favourite games.
In this area, you can test your skills and try your luck in the following games: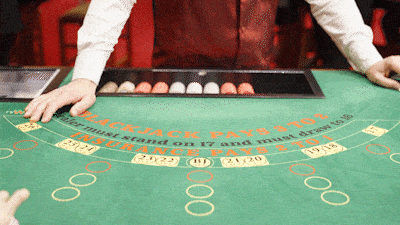 This is considered one of the most popular games worldwide. The player challenges the bank in order to achieve a higher score with the cards than the bank and, in any case, no more than 21. Once seated at the table, each player plays an autonomous game, applying various game tactics.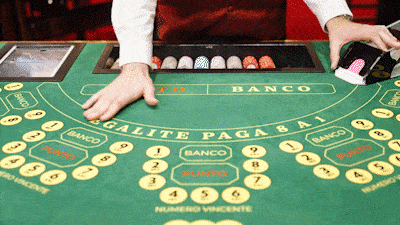 This is one of the most addictive and elegant games you can find in a gaming room. What is special about the Mini Punto Banco is that the various players do not compete against each other, or even against the dealer.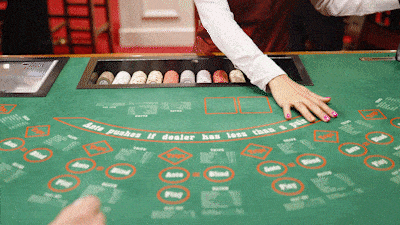 It is an absolute novelty in Texas Hold'em Poker. One of the characteristics of this game is that players play against the dealer, with hole cards and community cards. The aim is to form the best combination of five cards out of the seven available, two own and five common.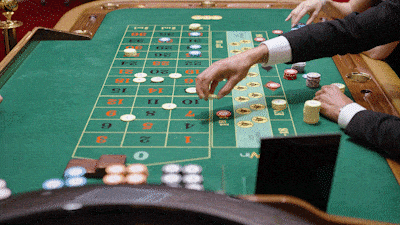 This has always been one of the most exciting and engaging tables. You bet on which number of the 37 squares on the wheel the ball will fall. In the centre of the roulette is a cylinder, divided into sectors numbered from 0 to 36 and coloured alternately red and black, whilst the zero is coloured green.
Entrance: second floor of the Diamond building.
Board games from 9 p.m. to 3 a.m.